INFORMATION ABOUT ACTIVITIES OF
"YANGI ASR AVLODI"
PUBLISHING HOUSE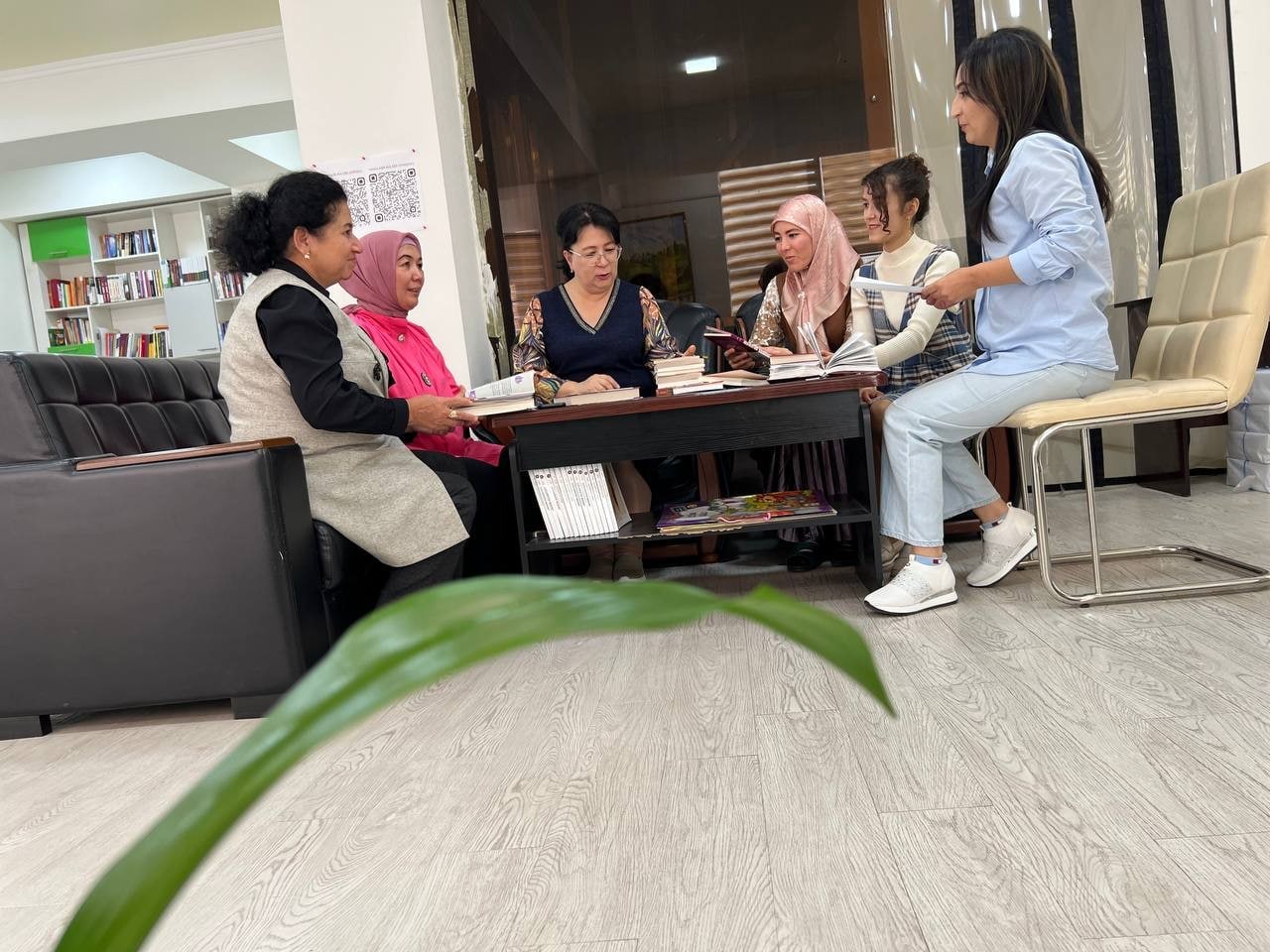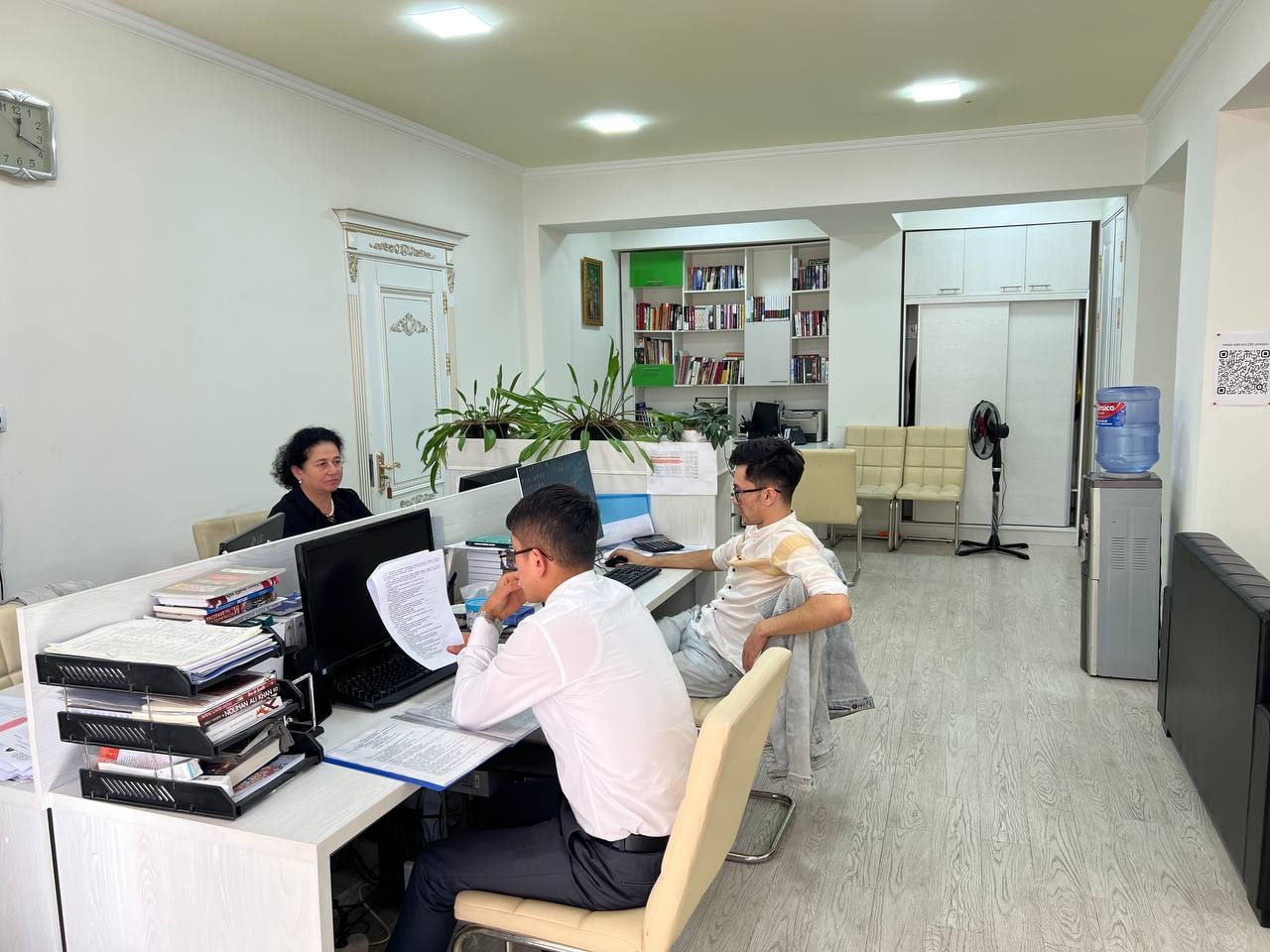 "Yangi Asr Avlodi" publishing and printing center was founded in 1999. The publishing house works in two main directions: the plan of publication and the literature of order. Based on the publishing plan, the publishing house contains a number of spheres in order to meet the needs of today's readers, and these areas have their own purposes, too. In such sections more than 500 books published, for example, "Youth Library", "New Century Literature", "Young Reader", "Pearls of Wisdom", "Key to Success", "Library of World Literature", "Children's Literature" are re-published at the request of readers.
"Yangi Asr Avlodi" publishing and printing house has been closely collaborating with a number of writers and literary scholars, including Hero of Uzbekistan Ibrohim Gafurov, academician Akmal Saidov, Honored Worker of Culture of Uzbekistan Khurshid Dostmuhammad, members of the Writers' Union
of Uzbekistan Ulugbek Hamdam, Abdukayum Yuldashev and Rustam Jabborov. "Yangi Asr Avlodi" publishing house has commenced publishing 100 books by the writers that were included in school textbooks as part of the "Young
Reader" project for schoolchildren. Over the years, the publishing house has been working to gradually create an audience of its students, to have their own style and direction, to establish close cooperation with authors and translators, to discover young talents.
"Yangi Asr Avlodi" publishing house successfully participates not only in book festivals throughout the country, but also in international book exhibitions in Germany, Turkey, Russia, Kazakhstan and Tajikistan. In addition, cooperation has been established with publishers operating in foreign countries, including Russia, Turkey and Ukraine, and a number of books have been published on the basis of mutual agreements.
In order to further expand and improve its activities, the publishing house "Yangi asr avlodi" cooperates closely with the online book store "Book.uz". The delivery of publishing products by order directly has been launched in a short time through the online trading system "Book.uz". Newly published books are regularly delivered to major bookstores in the country.
In cooperation with the Central Council of the Youth Union bookstores in Fergana, Jizzakh and Navoi regions, also, dealers in Samarkand, Bukhara, Andijan, Syrdarya, Namangan regions and the Republic of Karakalpakstan have been operating actively so as to improve the book reading culture and to meet the needs of our youth in books.
Nargiza Abdurakhmonova, Director of "Yangi asr avlodi" publishing and printing house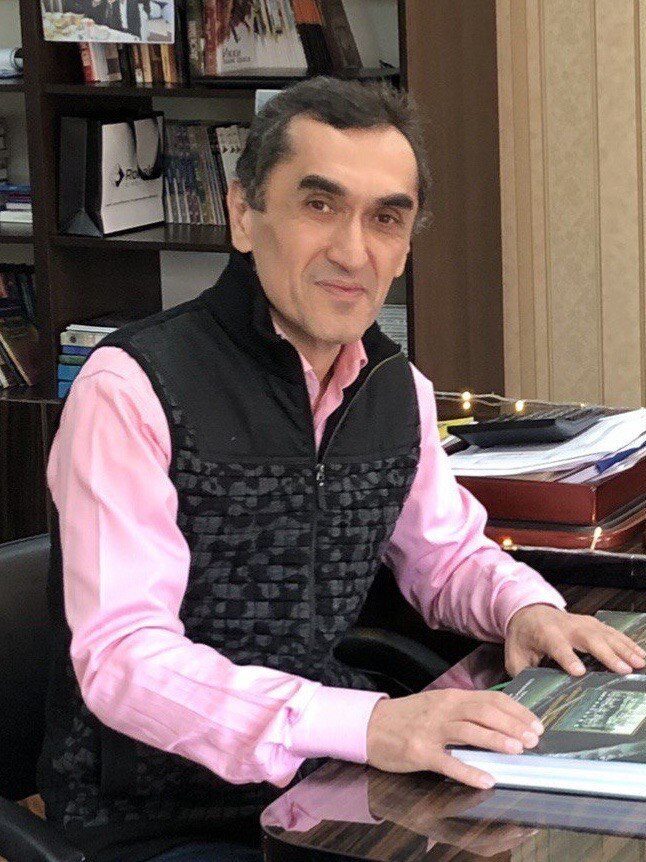 Erkin Аbdurahmonov
Ceo / Founder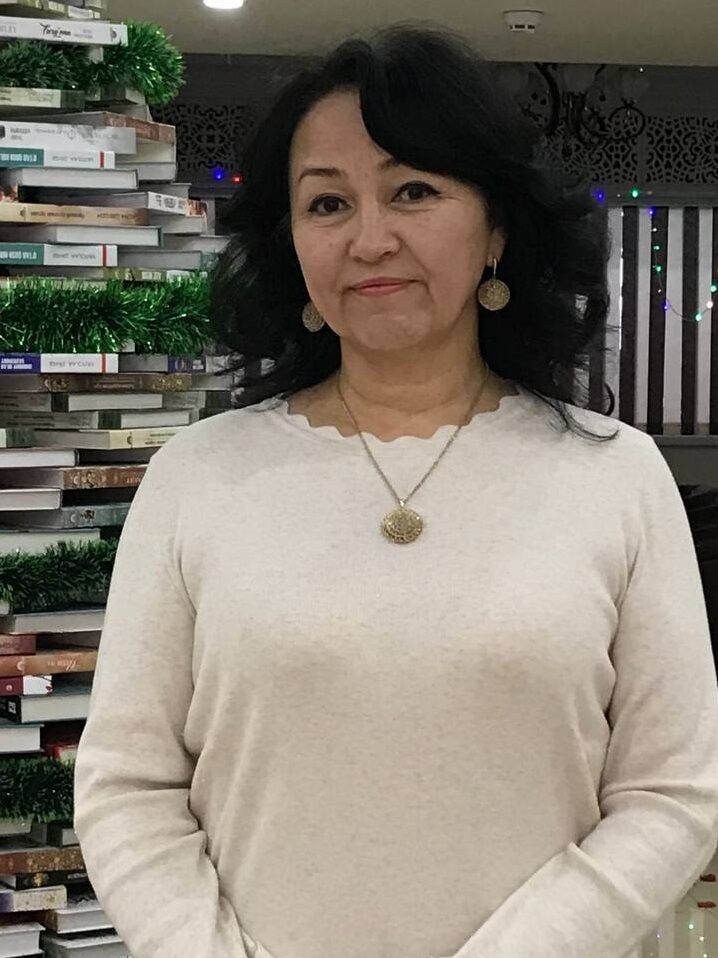 Nargiza Abdurahmonova
Director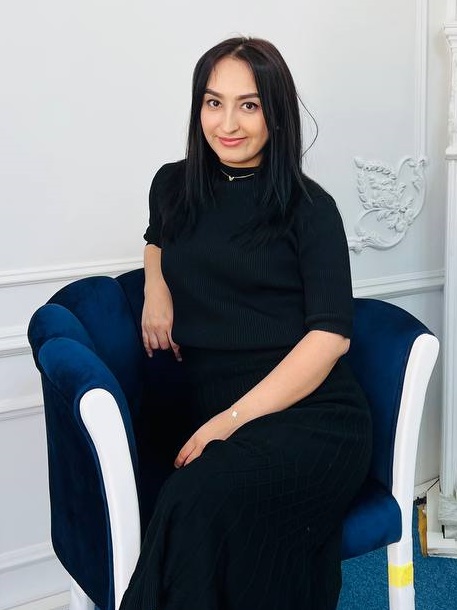 Dilfuza Salikhadjaeva
Graphic designer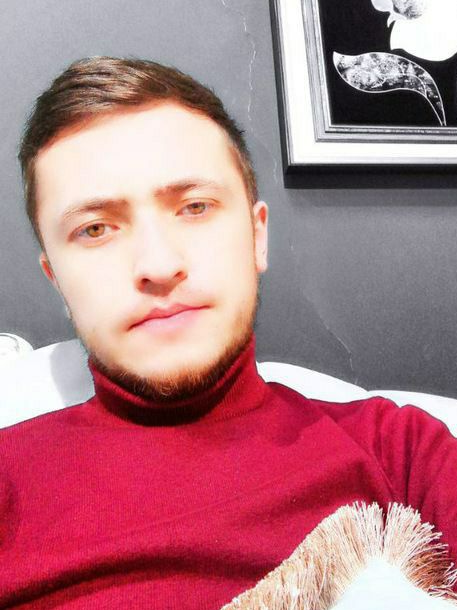 Mirazim Khalilov
Sales manager
We work through every aspect at the planning
Our company history and facts
I should be incapable of drawing a single stroke at the present moment; and yet I feel that I never was a greater artist than now.
Design & development process demonstration
A wonderful serenity has taken possession of my entire soul,like these sweet mornings of spring which I enjoy with my whole heart.
ABOUT US
A piece of history