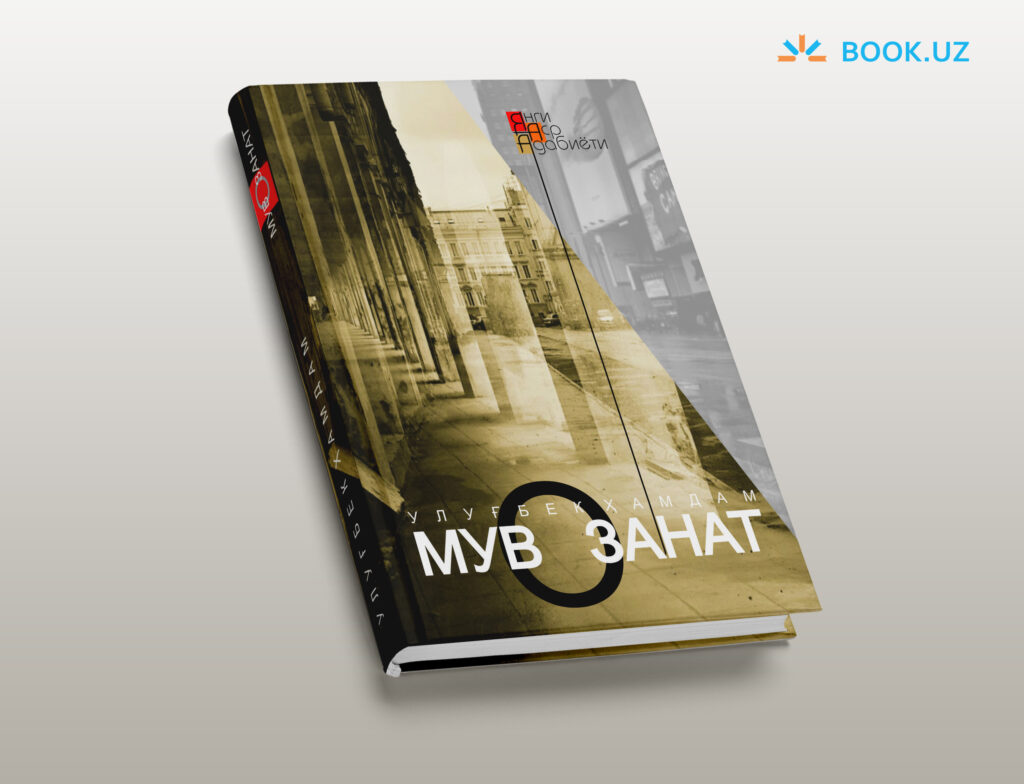 "The Balance" by U.Hamdam
"Oh gosh! When people fight with each other, I always fight with myself. I have neither the opportunity nor the encouragement to fight with others…"
Readers will always meet the book's protagonist, Yusuf, in the face of such confusion. He cannot get rid of the discomfort in his heart as he is always looking for meaning in living. While this anxiety is associated with material and spiritual deficiencies, it is manifested in constant resistance, self-dissatisfaction, and a feeling of loneliness in the heart.
But there is determination and confidence in his heart. Despite endless sufferings, the death of his child, the decline of his family, he can not choose another path, can not live in a differentl way.
You want to share this hero's sufferings whose heart is awake at a glance putting yourself in his place and choose an easier way to live. But it is not so straightforward as it seems.
Uzbekistan bestsellers
"When a man cries" by R. Jabborov

Even the title "When a man cries" catches the interest of readers. Maybe there are people who say that men are human, it is also natural for them to cry, but we are not used to seeing a man's tears and let's not. One of the differences between the stronger sex and the weaker gender is that they do not cry. So why did the protagonist cry? What day was it that made the man cry?
In 2015, one unexpected event took place that shook the hearts of all those who heard and watched it on social networks, television and radio. Throughout the pages, this kind of situation comes to readers' minds: the body of a baby thrown ashore by the waves of the river even brought tears to the eyes of strangers, why not the father who caused it should not cry?!
The father is in a helpless and desperate situation, he is in grief, in remorse. What kind of helplessness is that to cause the death of the young child? What desperation is that a father could not save his child? Or what kind of grief made the man cry? If reading in silence throws you into tears, tears in your eyes, a moment of sadness in your heart, please forgive us.
Uzbekistan bestsellers
"Tell me when the war is over. I will return" by K.Norqobil
Kuchkor Norkobil's works are significant for their honesty and sincerity. Another achievement of the writer is evident in his war stories. No matter how colorful the images of the artist who did not see the war on this subject, the writings of the writer who saw the war with his own eyes, although depicted in black and white, come out quite serious and vivid. It is not easy for those who have seen the war to write about it, to describe harshness, to recall those hard times.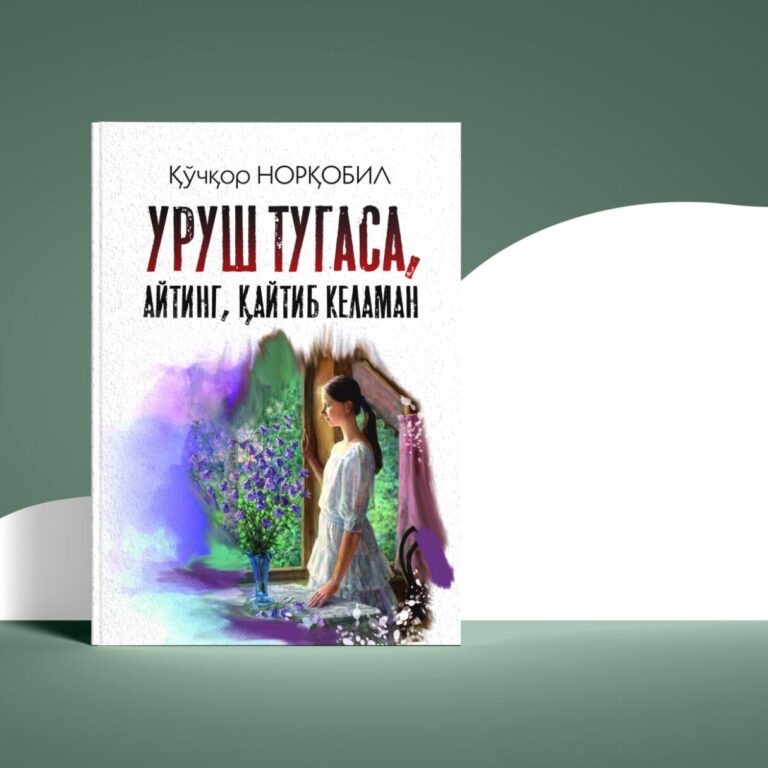 BECOME OUR PARTNER
Self-Publishing And Book Printing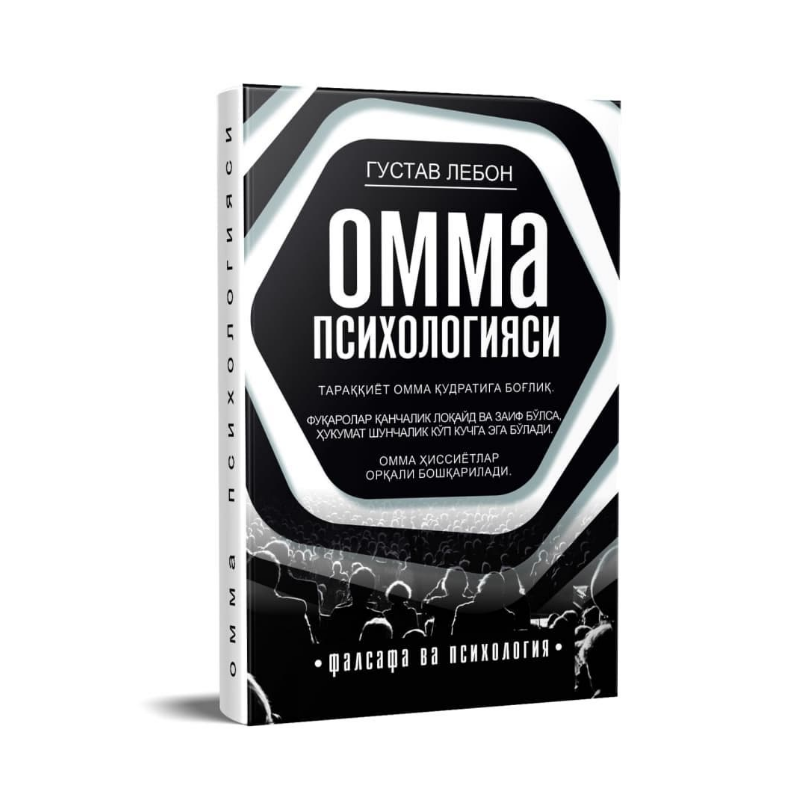 Mauris aliquet
Coming Soon
Commodo integer
Latest Articles
These days Feruza Quvonova's book "Mother and Child" will be republished.
The book «Odamlar o'ynaydigan o'yinlar» by Eric Berne, one of the famous psychologists of the 20th century, was translated into Uzbek. ...
This work of the writer and publicist Nabijon Baqi, who became well-known to readers through the work "Qatlnoma", covers the life of Ha...
INSTAGRAM
@WOOD_BOOKS
Porttitor adipiscing a velmus lacinia parturient adipiscing lobortis vestibulum lacinia class.
INSTAGRAM
@yangiasravlodi
«Yangi asr avlodi» Publishing House